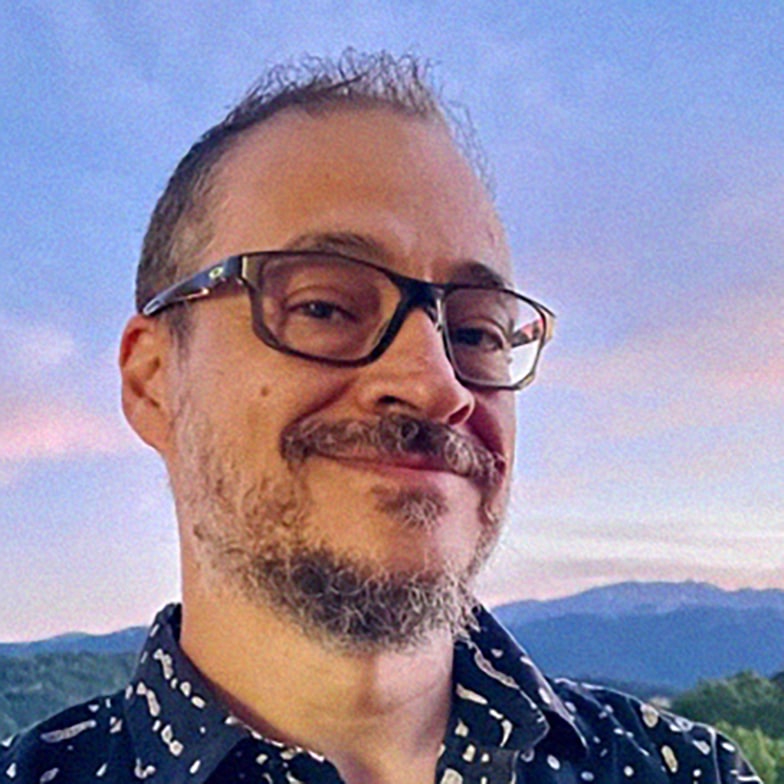 Fernando Blanco
Fernando Blanco is one of the most prolific Spanish authors at DC, with whom he started working in 2013 on titles such as Detective Comics, Catwoman, and Justice League Dark.
Fernando Blanco is also the co-creator of the worldwide acclaimed and popular success W0RLDTR33, written by James Tynion IV and published by Image Comics.
Fernando Blanco made his debut in the American market in the early 2000s as an inker for Dark Horse Comics and DC Comics, after finishing his studies in illustration at the Zaragoza School of Arts and honing his skills in the fanzine field for several years.
Shortly after, in 2006, he focused on his role as a full-fledged artist, contributing to projects like Army of Darkness for Dynamite, Thunderbolts, Max Payne, and Marvel Zombies for Marvel Comics, and Strangers for Image Comics.
However, it's his work at DC starting in 2013 that has propelled Fernando Blanco into becoming one of the best-known Spanish artists in the industry, thanks to his work on series such as Batman Eternal, Batman and Robin Eternal, Batman: Detective Comics, Midnighter and Apollo, Batwoman, Sandman Universe – Lucifer: The Wild Hunt, Resurrection Man, and Justice League Dark, in addition to his acclaimed run on Catwoman, alongside Joëlle Jones and Ram V.
While Fernando occasionally draws select pieces by hand whenever time allows, the vast majority of his work is digital.
Artist portfolio
Fernando Blanco´s latest art drops